140 thousand people watch a chicken doing yoga.
How about learning from yoga Chicken?
All kinds of difficult movements are easily done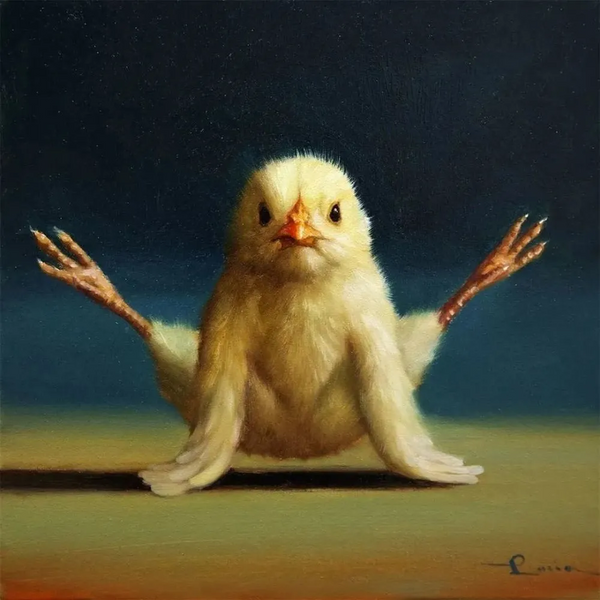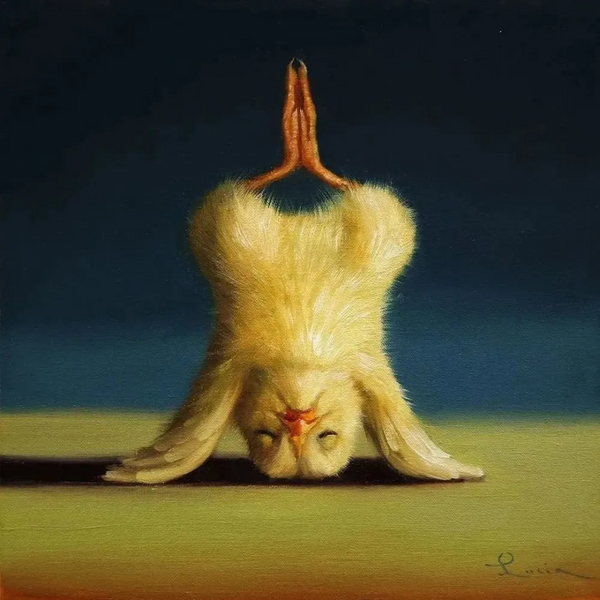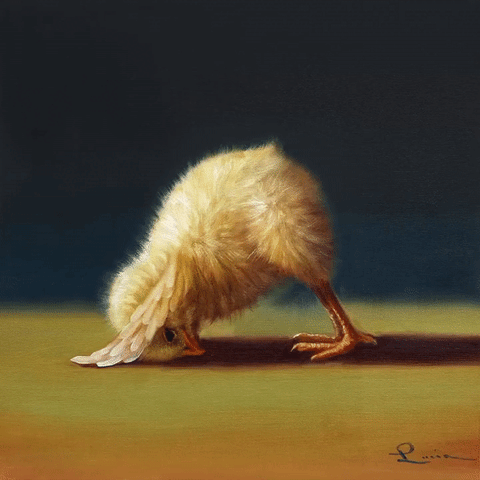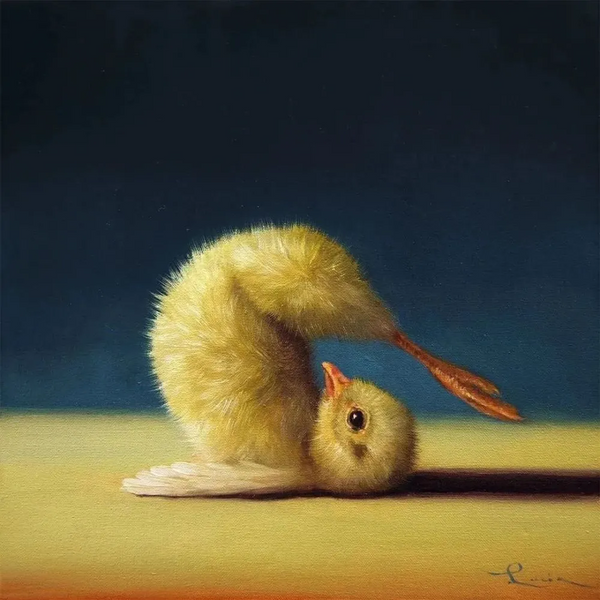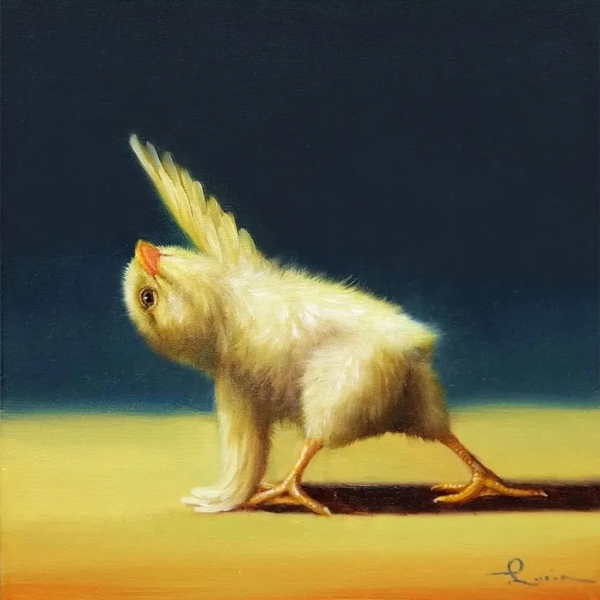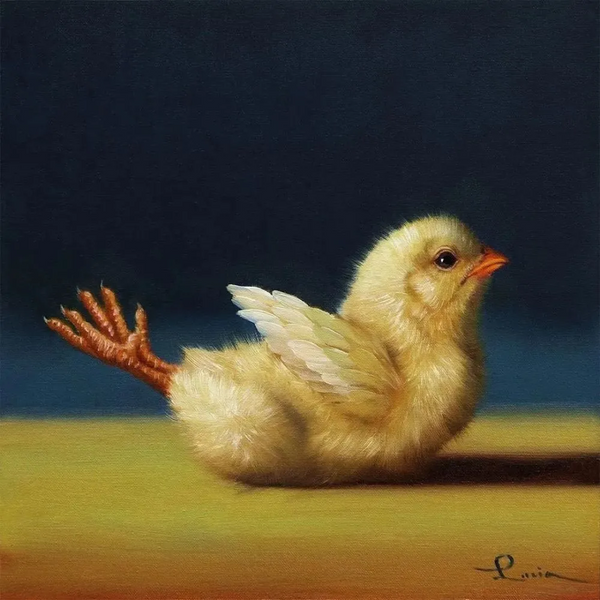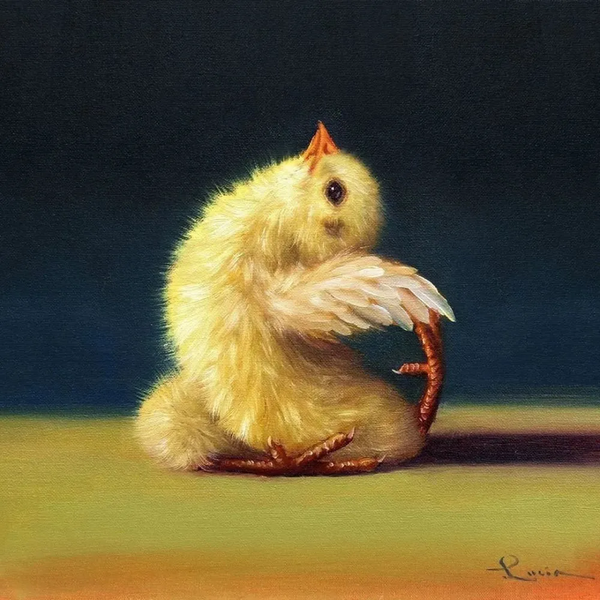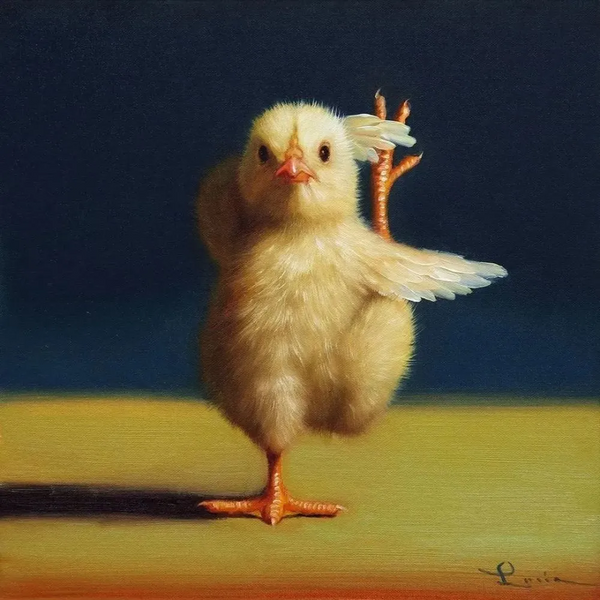 Lucia Heffernan, who founded a multi-million dollar creative design company after graduating from Binghamton University,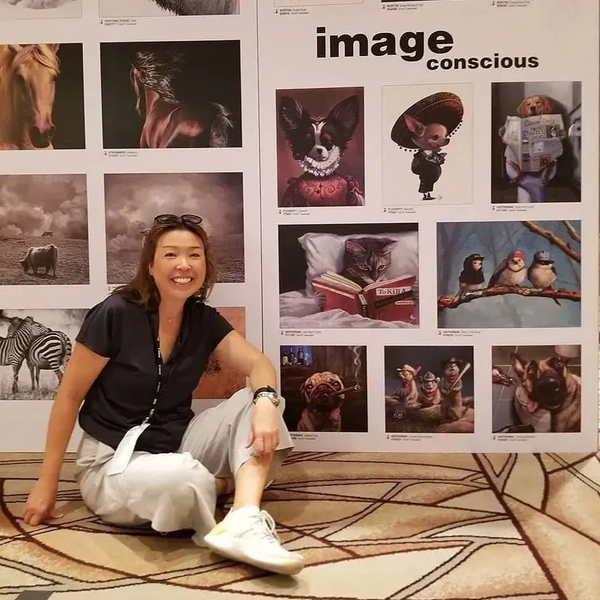 turn over from digital design to oil painting, where her "anthropomorphic animals" captured the attention of the Internet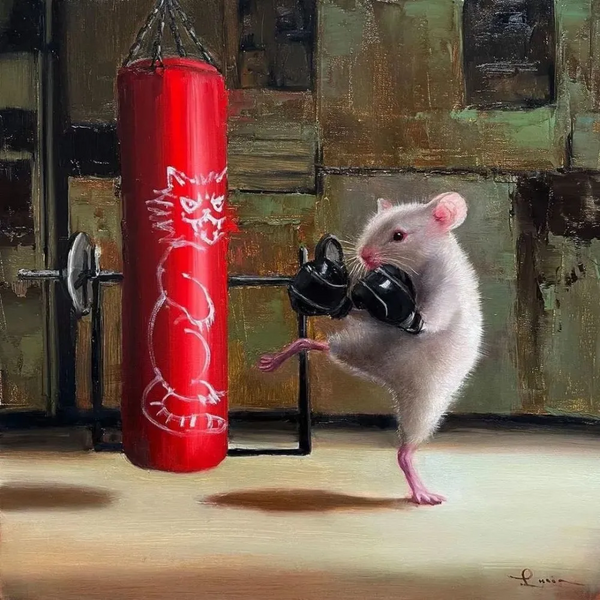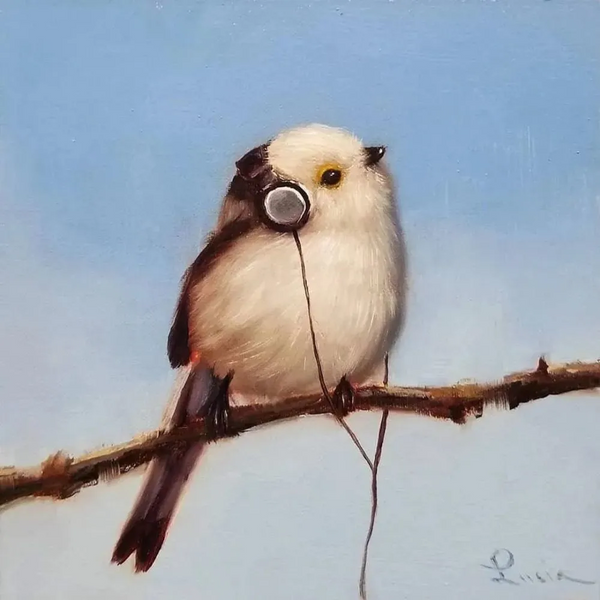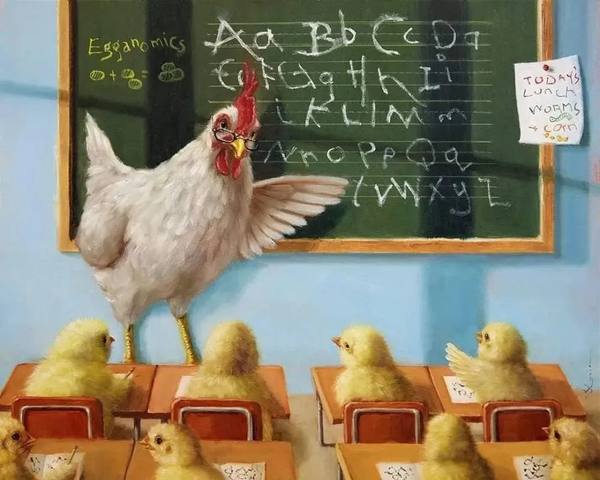 Yoga Chicken is particularly popular, with one fan Posting: "I live for seeing this!"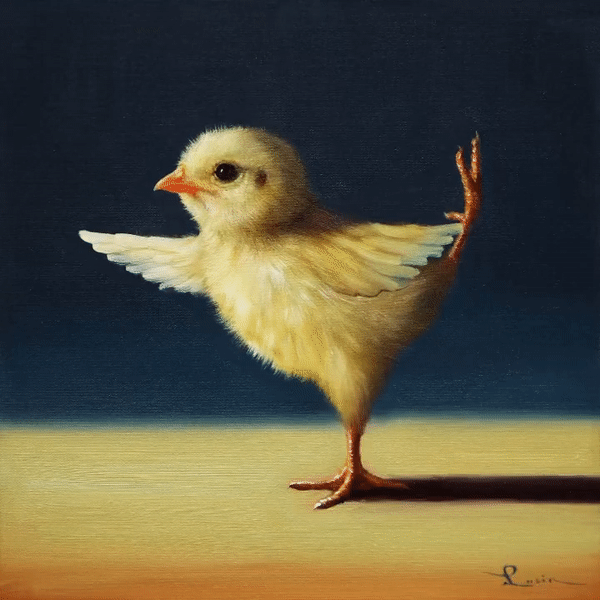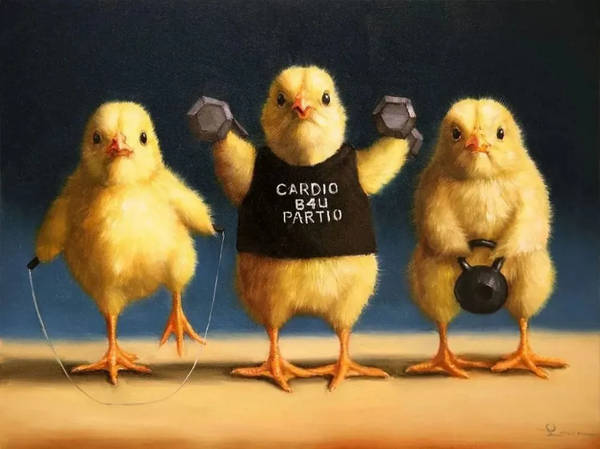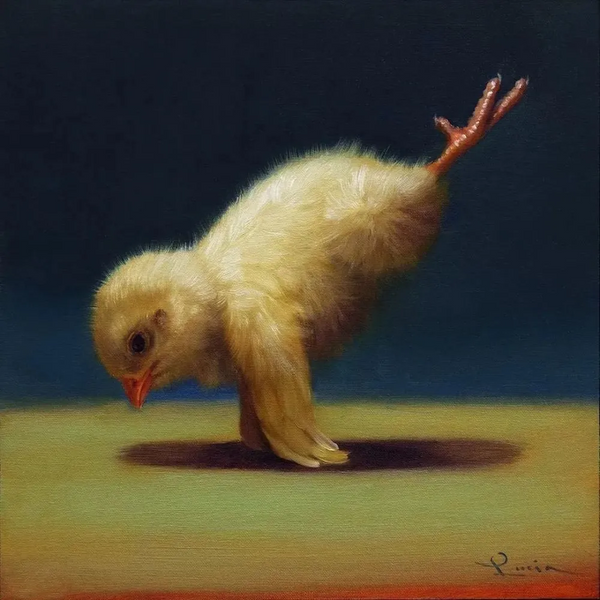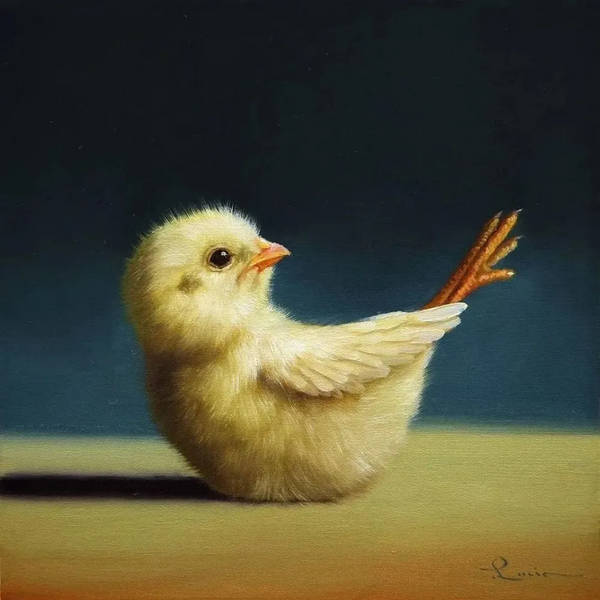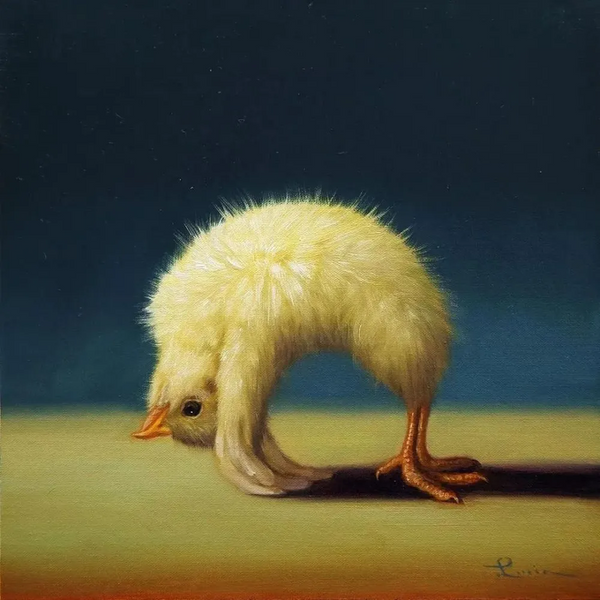 Accustomed to see the two feet on the ground of the chicken, suddenly start flexible character movements, but gave the audience an unexpected surprise, witty, clever, and do not lose the simple and honest animal

Yoga with a chicken. Are you tempted?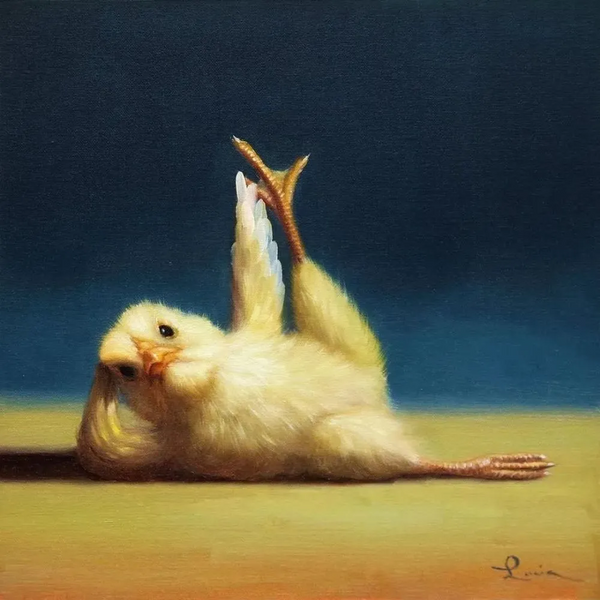 Warm prompt
Exercise according to your ability
Be careful with your safety
The same goes for yoga
---